Tamika Catchings is Inspiring Youth Through Non-Profit, Tea's Me Cafe
 This story appears in the second edition of WSLAM 2. Get your copy here.
The owner of two tea shops with plans for expansion. A fan favorite with a clothing line of her own. A cultural icon with an up-and-coming vitamin and supplement company.
Though the businesses that three of the W's biggest names—Tamika Catchings, Tamera "Ty" Young and Liz Cambage—lead have different goals, what binds them all together is the desire to dominate. They are entrepreneurs and visionaries, and they are changing the game. 
---
In 2006, Tamika Catchings stumbled upon a homey tea shop in central Indianapolis called Tea's Me Cafe. At the time, Catchings was well into her Hall of Fame basketball career with the Fever, but she came to the establishment wanting the furthest thing from championships. 
"The thing I loved about Tea's Me was that it was so outside of the realm of basketball," Catchings says. "It became a home away from home."
Ten years after discovering Tea's Me Cafe, Catchings took over the joint herself. Today, Tea's Me has two locations in Indianapolis, one downtown and one in Tarkington Park. It's become a local hotspot for its variety of teas, including Catchings' favorite blend, The Tropical Cyclone, and a beloved chicken-pesto panini. But people keep returning because of the culture. 
Coming off her tenure as a player and then-GM of the Fever, Catchings was no stranger to the importance of a strong culture. Running Tea's Me also depends on building camaraderie between team members and making a choice to help them grow. Such a mindset is directly connected to another of Catchings' ventures: her nonprofit, Catch the Stars. There, Catchings aims to assist Indianapolis youth through fitness, literacy and development. Believing deeply in the value of a college education, Catchings' nonprofit recently gave $100,000 away to a local student-athlete headed to college and plans to fund more scholarships in the future. 
Catchings considers the youth when it comes to making the cafe conducive to growth and fruitful networking. She could've acquired a liquor license for Tea's Me but chose not to because of her focus on youth. 
"I'm looking for an investment," Catchings says. "When [our employees] leave, they're hopefully better people." 
If Tea's Me is the nexus of Indianapolis, Catchings is its core. Most businesses don't survive a few years, but Tea's Me is in its sixth year under Catchings' leadership. And she isn't shy about her hope to expand. She wants to open five locations of Tea's Me by 2025. But that's not all. Catchings also aims to go back to school to get her executive MBA (eMBA) to hone her leadership skills even further.
---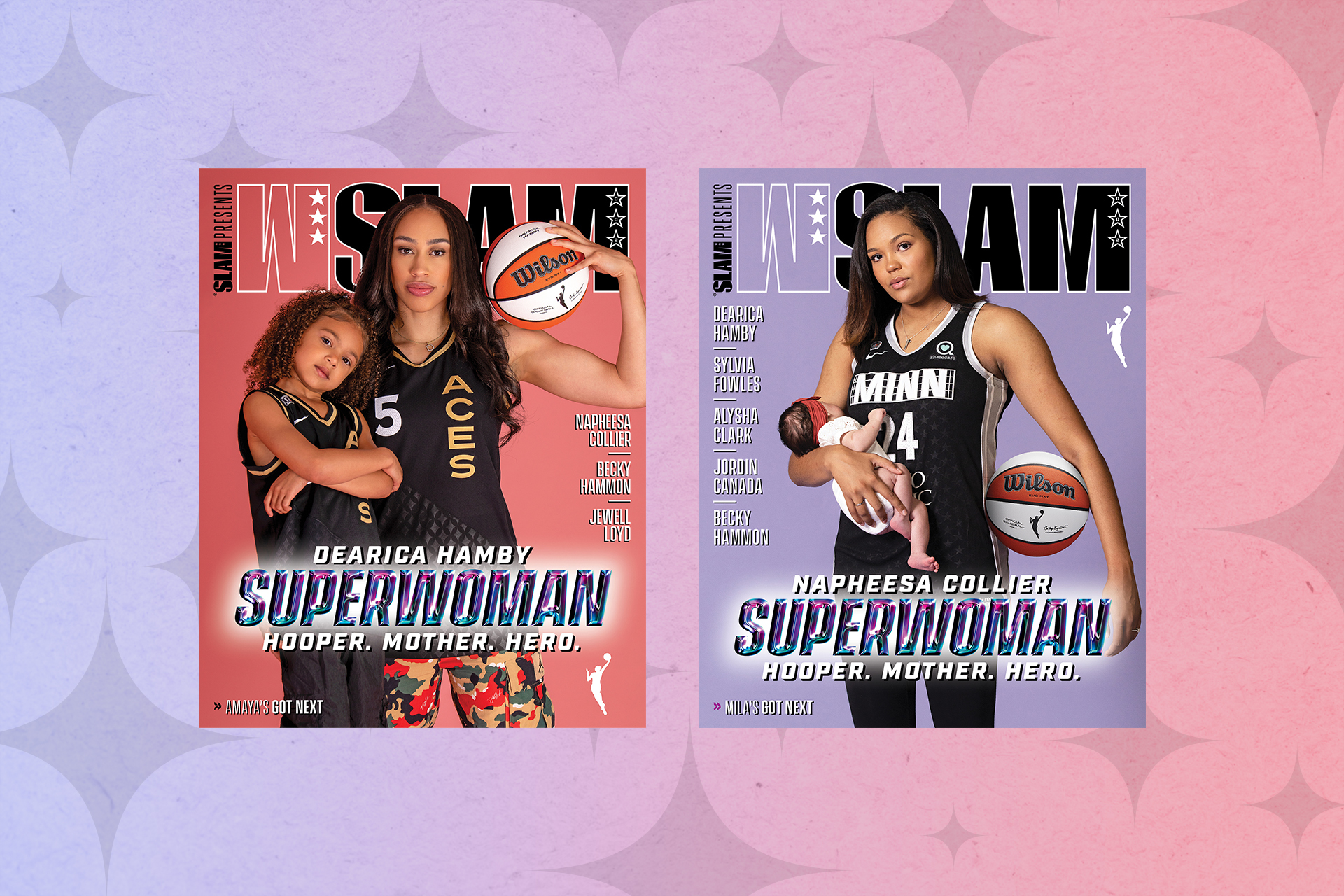 WSLAM 2 is available now. Get your copy here.
Photos via Getty Images.